Careers at IMH
Looking to join our team?
Competitive Pay. Safe Work Environment. Great Benefits.
Our Capabilities
IMH Products is a contract manufacturer of Made in America metal components and a trusted partner of original equipment manufacturers and engineering firms. Committed to delivering quality parts that meet customer specifications and timelines, IMH carries out low-volume prototype work as well as large-scale manufacturing projects. We specialize in metal fabrication, machining, stamping, and weldments.
Start The Conversation
30+ Years of Experience
IMH Products specializes in manufacturing metal components and subassemblies Made in America for OEMs and the construction product industry. We work closely with our customers to forecast production demand for their products and are willing to create custom inventory programs that allow our customers to reduce their inventory costs while guaranteeing a steady delivery of production parts to keep their factory moving even in times of peak or spike order demand.
Learn More
Trusted All Over the Globe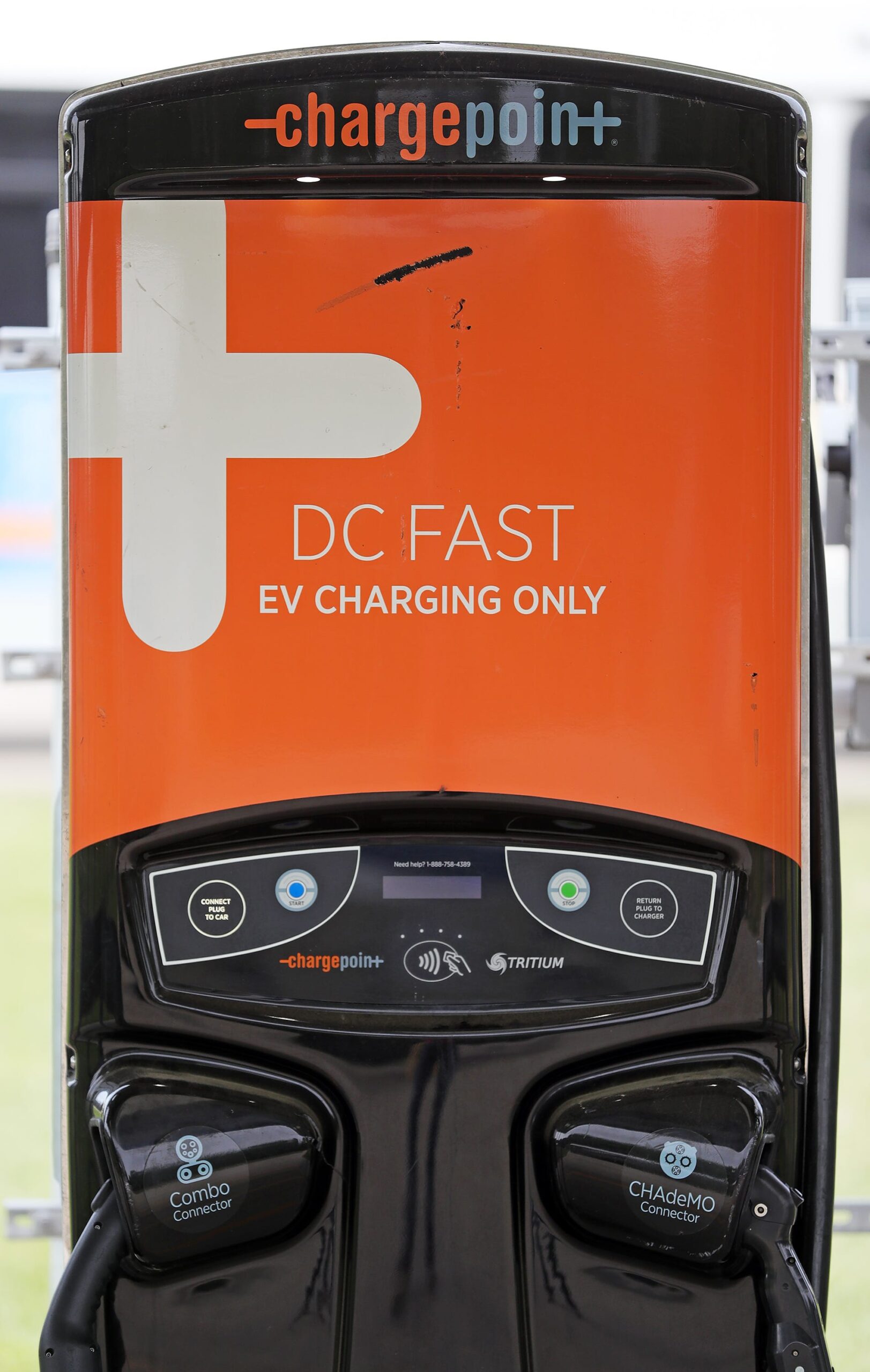 Innovation
EV Charging Infrastructure Poised for Growth
Read Blog